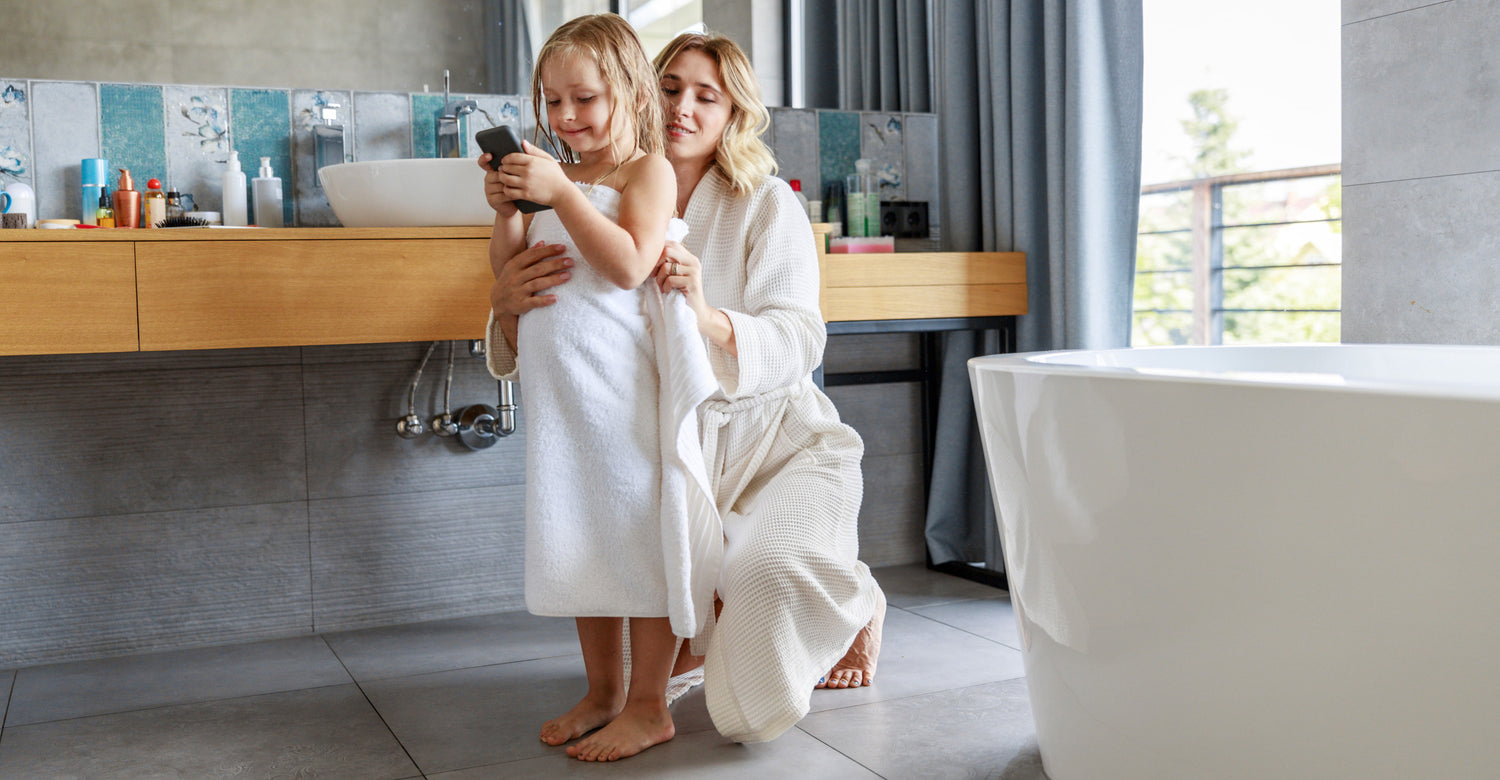 Introducing Electric Radiant Floor Heating Systems
Now with our Electric Radiant Floor Heating Systems you can step on to comfortable, heated floors with bare feet – all year round!
Unlike conventional heaters that warm only one spot, Radiant Floor Heating evenly distributes the warmth throughout the floor and up into the room, leaving no uncomfortable cold spots. This style of heating warms the room up faster and more effectively: the heat is directed where it is most pleasing - the feet - leaving the air we breathe slightly cooler.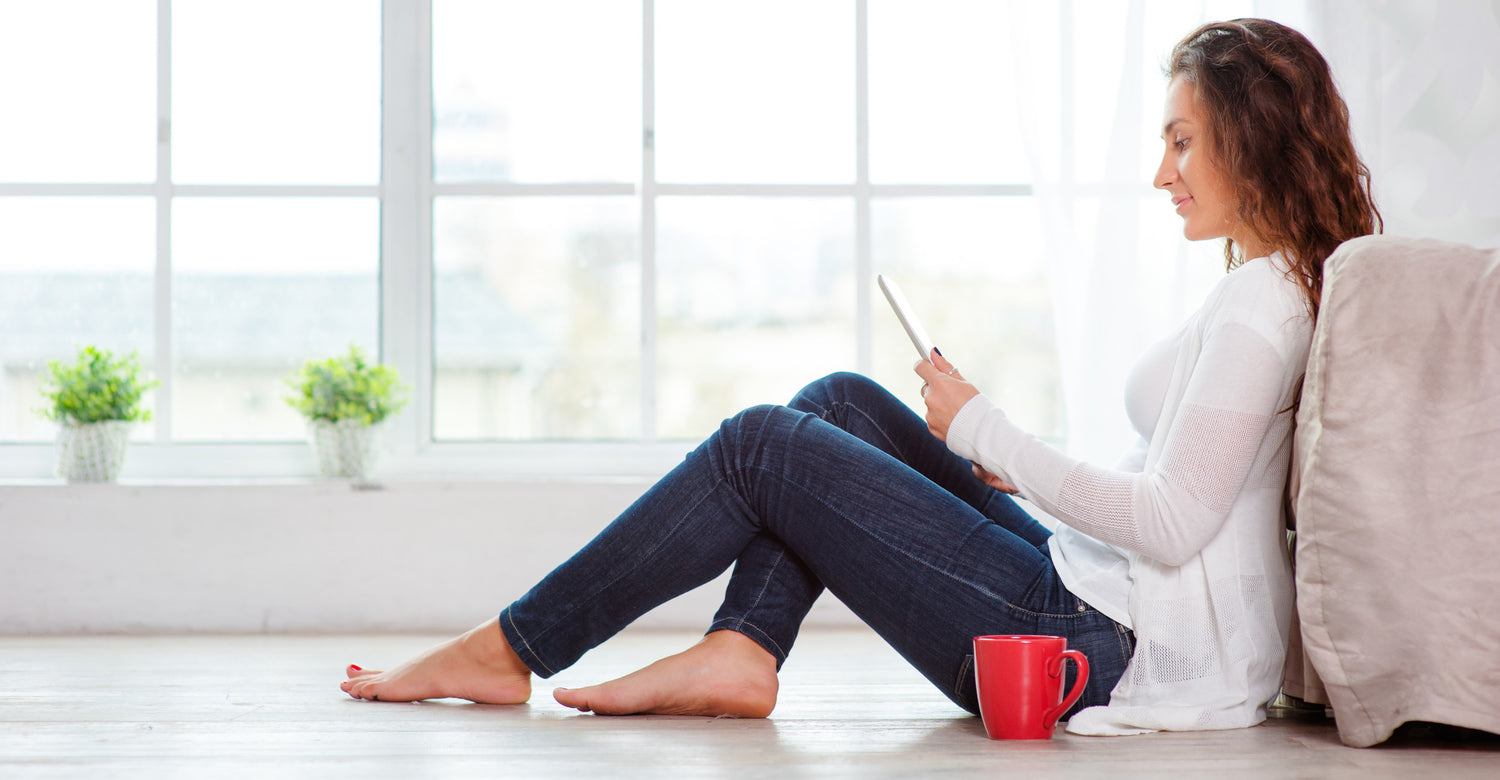 Remodeling? Or Building your Dream Home?
Whether you are remodeling or building your dream home, there is no better addition to your project than Heated Flooring.
Suitable as a primary or supplementary heat source, Electric Underfloor Heating can add as little as 5% to the cost of your project and yields exponential satisfaction. Floor Heating will transform any room from a cold chamber to the place you'll want to hang out all year round.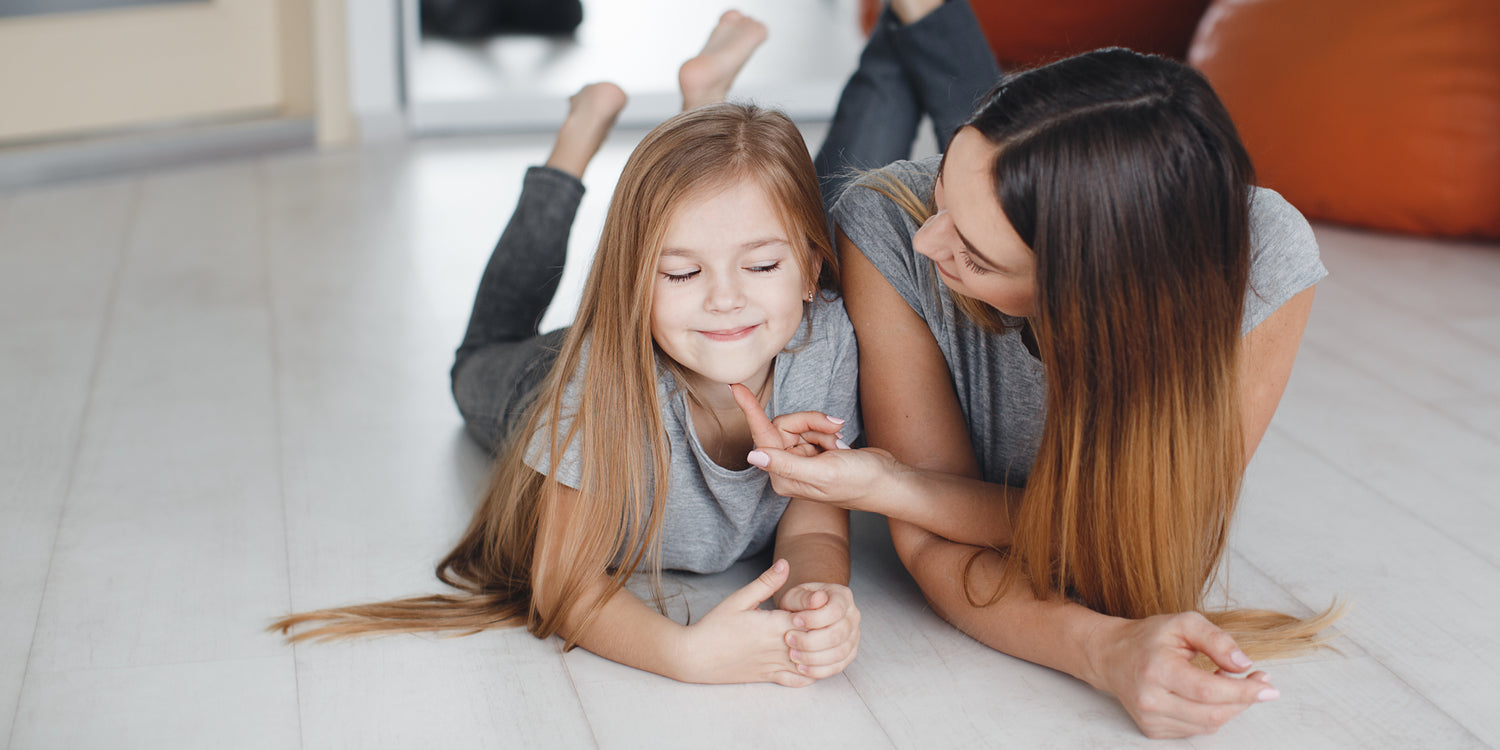 Why LuxHeat?
LuxHeat Electric Floor Heating Systems are among the most robust and easy-to-install Systems today.
Due to their use of Radiant Electric Heating Technology, all our Floor Heating Systems are safe, energy efficient and reliable.
Being part of your floor, and with no moving parts, these Systems are entirely invisible and silent, and require no maintenance, making them truly the most rewarding Heating System on the market for providing luxury and comfort.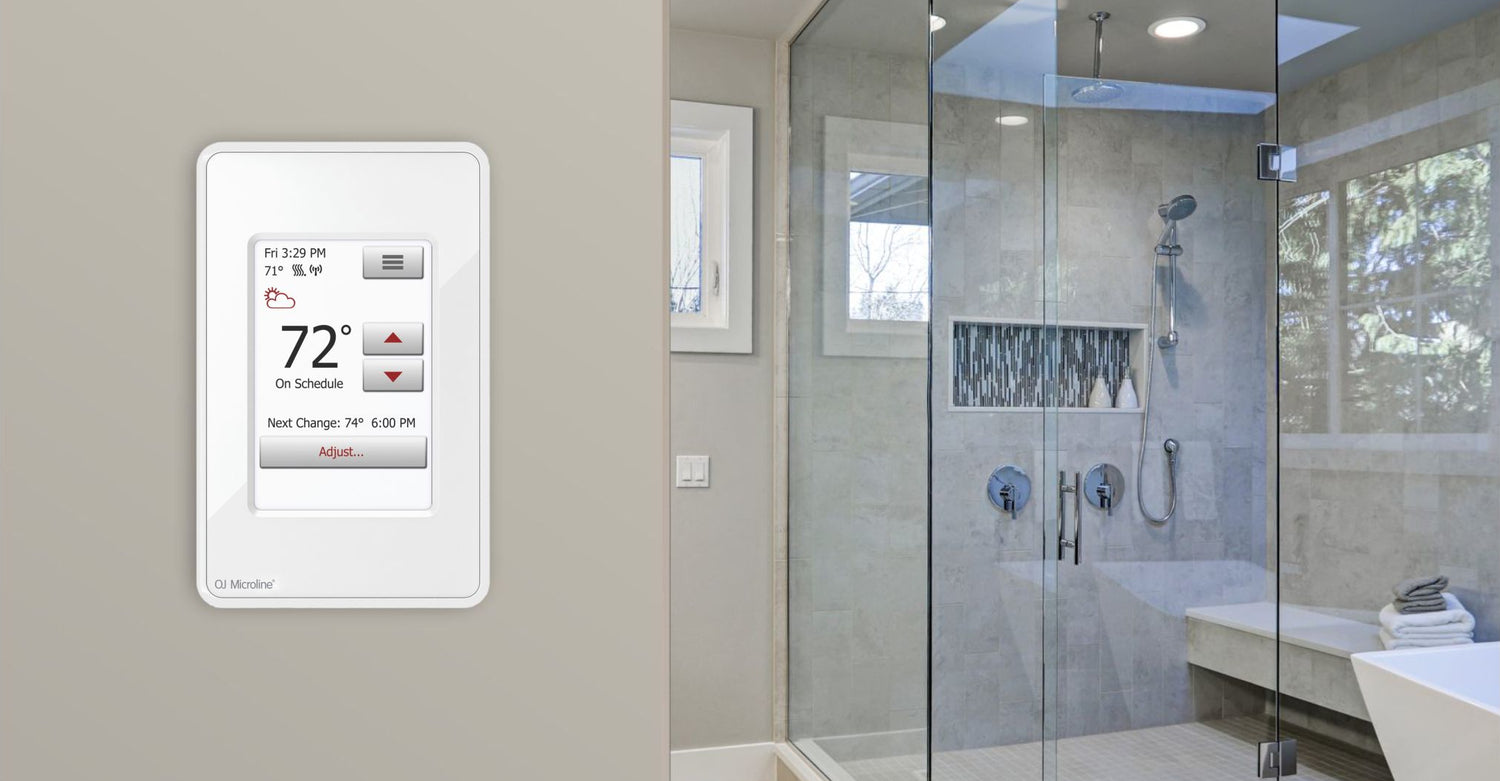 OJ Microline Thermostats
Our range of OJ Microline Thermostats offers the latest in functionality and design - providing the ultimate in luxury and comfort, reliability and affordability.
OJ Electronics, headquartered in Denmark, has been at the cutting-edge of designing and developing electronic controls for Heated Flooring Systems for over 50 years. OJ's keen insight into customer needs and current trends in the industry has made them one of the world's leading Thermostat manufacturers.

Learn More
Authorized Distributors of the Brands
⭐️⭐️⭐️⭐️⭐️

M.D.

(Property Developer -

New York, NY)
Very happy as a customer - awesome service, awesome product! Everything works very well. Overall - really appreciate your taking the time and walking me thru the process - it is not very often that a founder pays so much attention to customers .. and it is both noted and really appreciated.
⭐️⭐️⭐️⭐️⭐️

K. H.
(Electrical Contractor -
Rohnert Park, CA)
Thank you! Really glad I found you guys. I'll be using you a lot more.
⭐️⭐️⭐️⭐️⭐️

B.D.

(General Contractor -

Seattle, WA)
Friendly, personalized service means a lot to me as a small business owner learning as I go and trying to provide friendly, high-touch service of my own. I appreciate what you guys are doing and am happy to be back with more business.
Shop Now at Factory Direct Pricing
Our Mat System can significantly reduce installation time for large open areas, while the Cable System with Uncoupling Membrane or Strapping has the benefit of greater design flexibility and better coverage for odd shaped areas.

Our range of OJ Microline Thermostats offers everything from a Non-Programmable model to the latest WiFi Enabled Touchscreen edition.